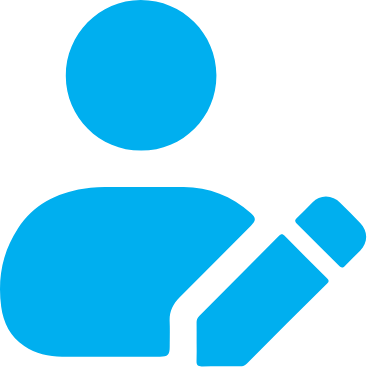 By Shubham Joshi (Writer) Posted on - 4 Apr, 2023 | 7 Min read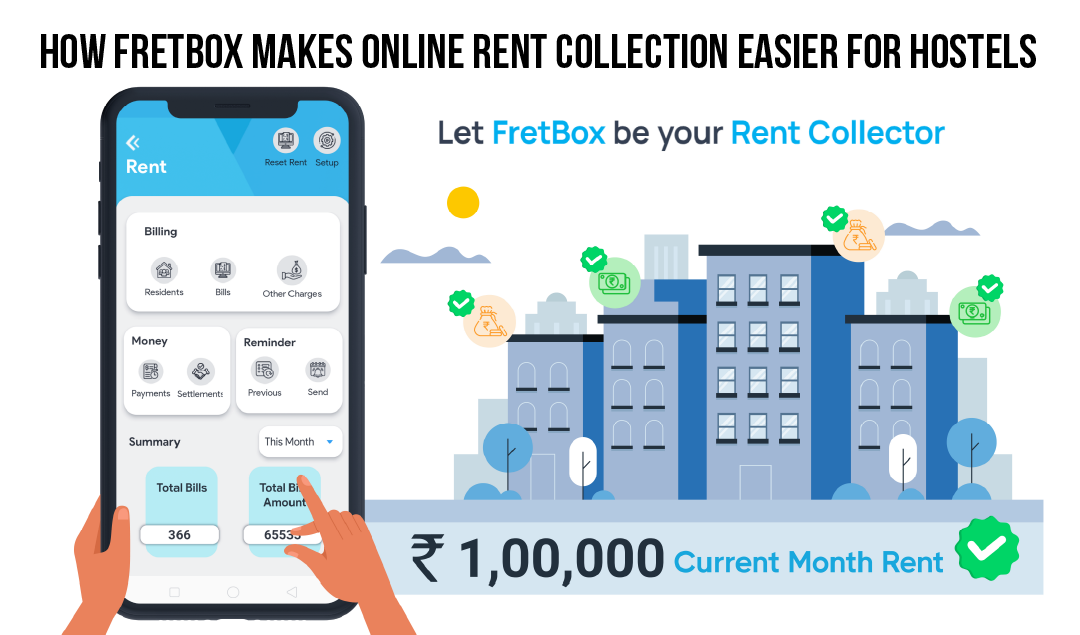 Identifying The Benefits And Implementation Of An Online Hostel Management System
How FretBox Makes Online Rent Collection Easier for Hostels
Managing a hostel can be a challenging task, especially when it comes to collecting rent from tenants. The traditional method of collecting rent involves a lot of manual effort and can be time-consuming. With FretBox, Now, hostel online rent collection is Very simple and easy. In this blog post, we will discuss how FretBox makes online rent collection easier for hostels.
Automated Payment Reminders:
FretBox automates the rent collection process, which means you no longer have to chase your tenants for payments. The platform sends automated rent reminders to your tenants via email and SMS, so they never miss a payment. This saves you time and effort while ensuring timely rent collection..
Multiple Payment Options:
FretBox offers multiple payment options, including credit/debit cards, net banking, UPI, and more. This makes it easier for tenants to pay their rent using their preferred payment method. Additionally, FretBox's payment gateway is secure, ensuring the safety of both your and your tenants' financial information.
Customizable Payment Plans:
FretBox allows you to set up customizable payment plans, enabling you to accommodate your tenants' unique needs. You can create monthly, bi-monthly, or quarterly payment plans, set up automatic late fees, and create custom reports to keep track of payments.
Easy Tenant Onboarding:
FretBox's tenant onboarding process is easy and straight forward. You can add new tenants to the system, and they can start paying their rent online right away. The platform also allows you to manage move-in and move-out dates and track tenant information in one central location.
Time-Saving:
FretBox's automation features save you time and effort. You no longer have to manually process rent payments, send payment reminders, or track payment histories. FretBox takes care of all these tasks for you, allowing you to focus on other aspects of your business.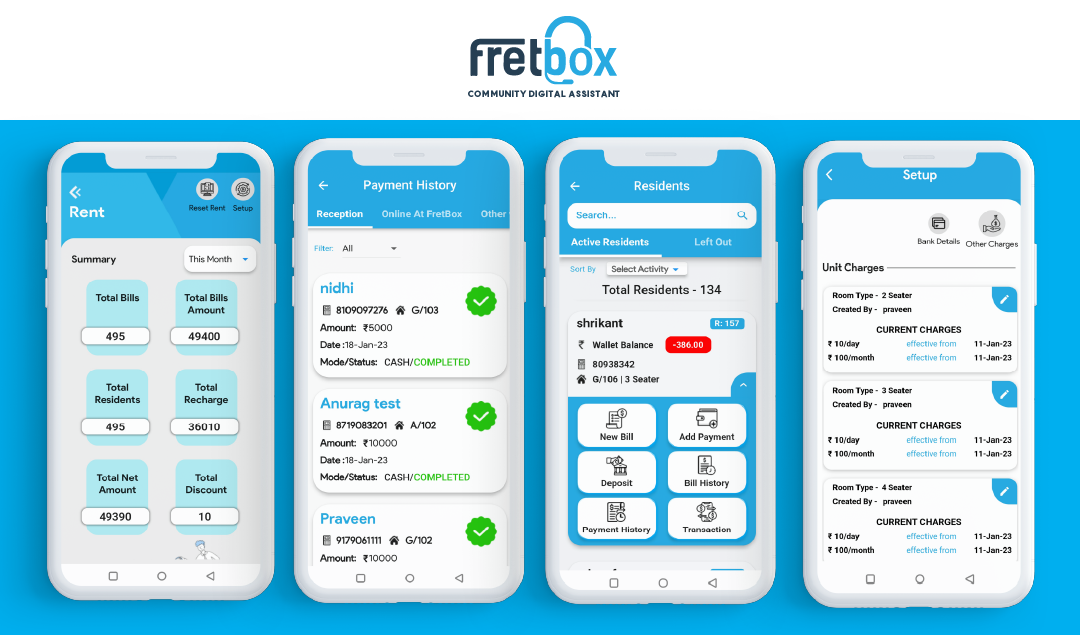 FretBox makes hostel online rent collection easier for hostels by automating the payment process, offering multiple payment options, and providing customizable payment plans. Additionally, Fretbox's secure payment gateway ensures the safety of financial information. With FretBox, hostel managers can save time, reduce manual effort, and improve the overall payment experience for their tenants. Try it out today and see the difference it can make for your hostel.
Contact our team for a live demo to understand how our system can make life easier for your team. Contact Us