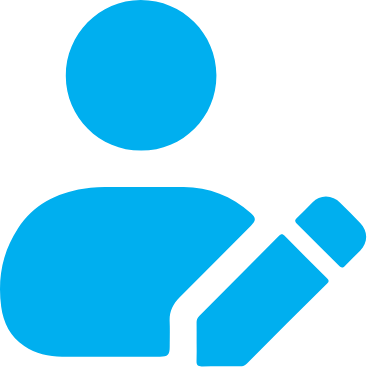 By Shubham Joshi (Writer) Posted on - 4 Apr, 2023 | 7 Min read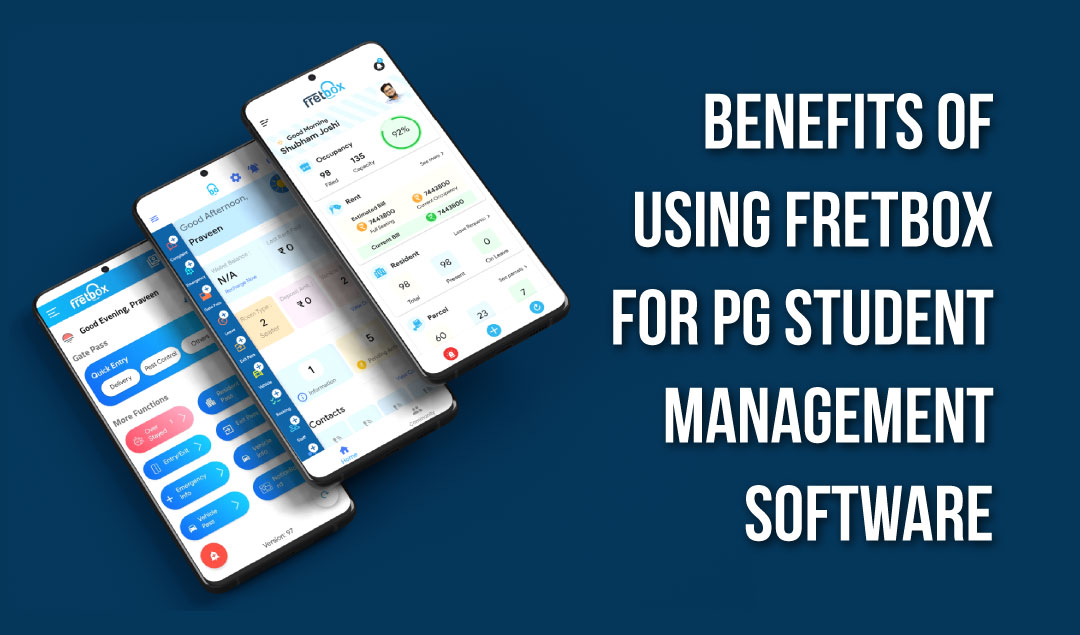 Identifying The Benefits And Implementation Of An Online PG Management System
Benefits of Using Fretbox for PG Student Management Software
Paying guest accommodation has become increasingly popular in recent years, especially among students and young professionals. As the demand for PGs grows, so does the need for efficient PG student management software. In this blog post, we will discuss the benefits of using FretBox for PG student management software.
Simplified Management:
FretBox makes it easy for PG owners and managers to manage their properties. It offers a user-friendly interface that allows you to manage your properties, tenants, and payments all in one place. You can easily create and send invoices, collect payments, and track expenses.
Increased Efficiency:
With FretBox, you can automate many of the time-consuming tasks that come with managing a PG. This includes automating rent collection, managing maintenance requests, and keeping track of tenant information. This saves you time and allows you to focus on other aspects of your business.
Improved Communication:
Communication is key when it comes to managing a PG. FretBox allows you to communicate with your tenants very easily. You can send rent reminders, maintenance updates, and other important information directly to their mobile devices. This helps to keep your tenants informed and reduces the likelihood of misunderstandings.
Enhanced Security:
Security is a top priority when it comes to managing a PG. FretBox offers a secure platform that uses SSL encryption to protect your data. It also allows you to set up two-factor authentication for added security.
Customizable Features:
FretBox offers a range of customizable features to meet the needs of your business. You can create custom reports, set up automatic late fees, and track tenant move-in and move-out dates. This allows you to tailor the software to your specific needs.
In conclusion, FretBox is an excellent choice for PG owners and managers who are looking for a reliable and efficient management software. Its user-friendly interface, automation features, and customizable options make it an excellent choice for anyone looking to streamline their PG student management. Try it out today and experience the benefits for yourself.
Contact our team for a live demo to understand how our system can make life easier for your team. Contact Us