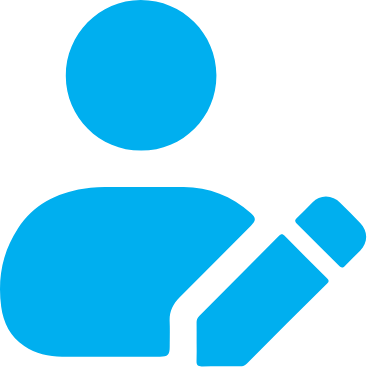 By Shubham Joshi (Writer) Posted on - 5 Apr, 2023 | 7 Min read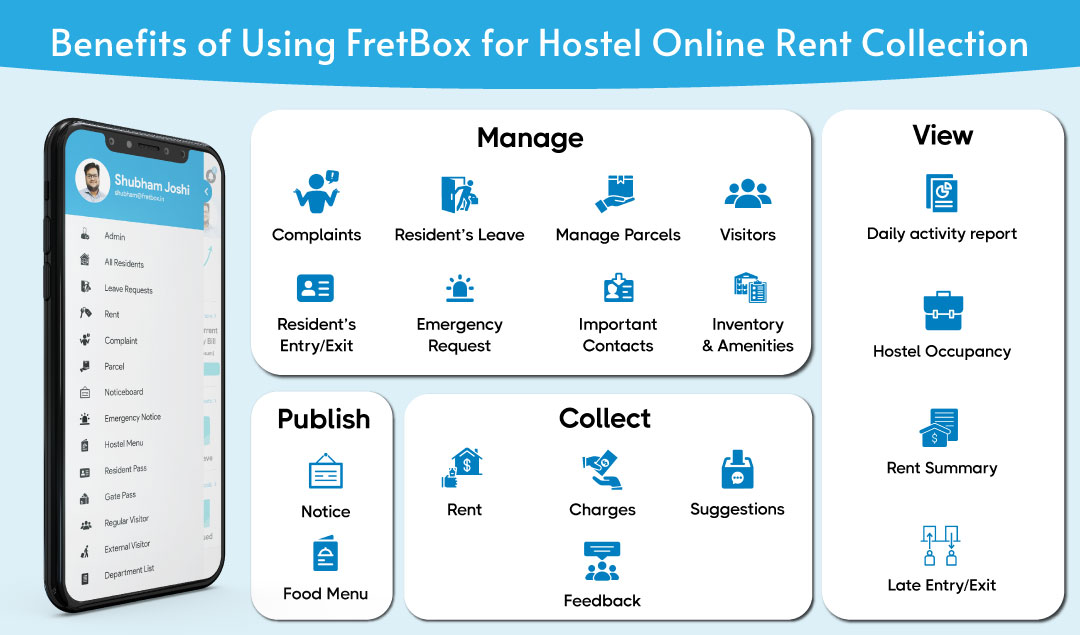 Identifying The Benefits And Implementation Of An Online Hostel Management System
Benefits of Using FretBox for Hostel Online Rent Collection
Managing rent collection for your hostel can be a difficult and time-consuming task. Fortunately, there are tools available to streamline the process and make it more efficient. One such tool is FretBox, a comprehensive hostel online rent collection software that offers numerous benefits to hostel owners and managers. In this article, we'll explore how FretBox can make hostel rent collection easier and more convenient.
Automated Rent Collection:
FretBox enables hostel owners and managers to automate the rent collection process, allowing them to set up recurring payment schedules and receive payments directly into their bank account. This saves them time and energy while ensuring that they receive payments on time.
Easy Payment Tracking:
FretBox allows you to easily track all rent payments, including partial payments and late fees. This makes it easy to manage finances and keep track of the financial health of your hostel.
Secure and Reliable:
FretBox utilizes industry-standard encryption and security protocols to ensure that all transactions are secure and reliable. This guarantees that all financial transactions are safe and protected.
Customizable Payment Plans:
FretBox lets hostel owners and managers create customizable payment plans for tenants, offering different payment options, such as monthly or quarterly payments. This allows them to accommodate tenants' needs and preferences.
Real-Time Reporting:
FretBox provides real-time reporting on all rent collection activities, allowing you to access up-to-date information on rent payments, including who has paid, who hasn't, and any outstanding balances. This helps you make informed decisions about your hostel's financial management.
Time-Saving:
By automating the rent collection process, FretBox saves hostel owners and managers time and effort that would otherwise be spent on manual rent collection. This frees up time to focus on other important tasks such as property maintenance, tenant management, and business growth.
In summary, using FretBox for hostel online rent collection offers a range of benefits, including automated rent collection, easy payment tracking, secure and reliable transactions, customizable payment plans, real-time reporting, and time-saving. By adopting FretBox, hostel owners and managers can streamline their rent collection process, improve their financial management, and ultimately grow their business.
Contact our team for a live demo to understand how our system can make life easier for your team. Contact Us